Carolina Foam Pros, LLC
is a local, family owned and operated business. We have been in the insulation business since 1985, and in the spray foam business since 1999. We service the coastal areas of North and South Carolina. Our goal is to provide you with the best quality products and services possible, when it comes to insulating and air sealing your home or business. We are able to do this by using only the finest products and people. This is what we do best at Carolina Foam Pros.
Our team at Carolina Foam Pros is the very best. We treat every customer's home and request with the utmost respect. We will give you the attention and craftsmanship that your job requires. You can expect thorough communication from beginning to end.
Saving You More Than Money
Carolina Foam Pros will make sure all areas of your home are insulated properly including your walls, attic, windows, doors, and ducts. In addition to keeping your heating and cooling expenses under control, our spray foam, cellulose and fiberglass insulation services are also highly effective at reducing unwanted noise and soundproofing the areas that are sprayed. Furthermore, it helps to reduce the growth of mold and mildew in your property.
Insulation means more than just walls. We can replace doors and windows with energy-efficient alternatives. We can help you find an option that looks great and saves you money!
Contact us today to learn more about our services or to schedule your next estimate consultation. References will gladly be supplied upon request.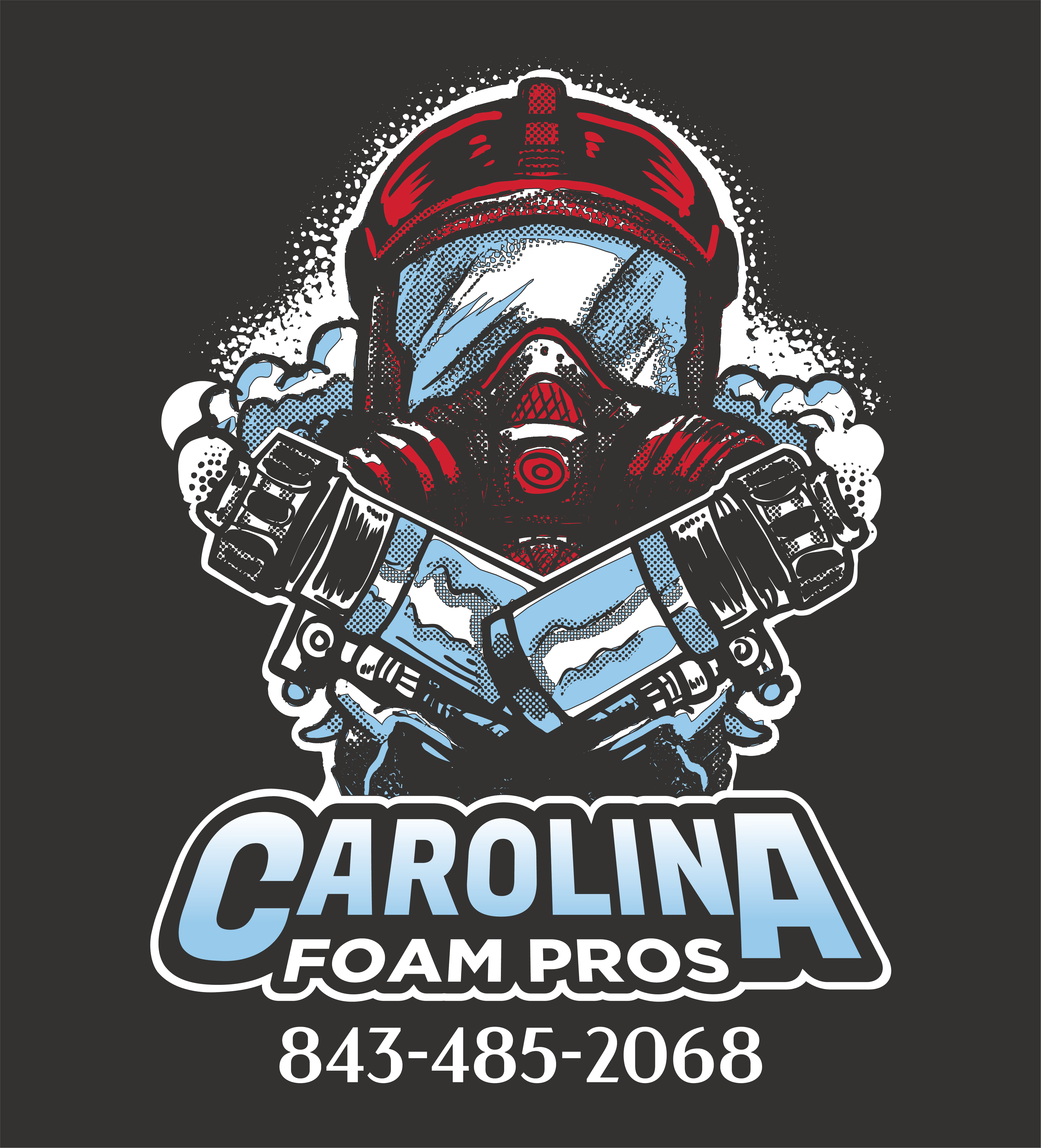 Areas of Service in SC for the Best Spray Foam Insulation Installation Contractors
We provide spray foam insulation, foam roofing and Protective Coating services throughout SC's Coast, Piedmont and Foothills – including Charleston County, Georgetown County, and Horry County.
Our Story
We have an excellent staff of SPFA trained professionals, who are equipped for:
Residential and Commercial.
Call or e-mail for more information or to schedule your free estimate.